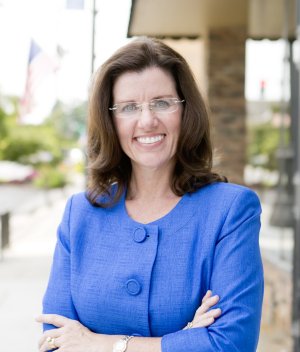 Welcome to the Marshall County
Probate office
The Probate Judge, in Marshall County, is a county wide elected represenative of the people; responsible for the administration of the Probate Court, the Licensing Office, and the Public Records Office.

The Judge of Probate deals with a number of important life issues and touches persons residing in Marshall County from "Cradle to Grave". We serve all residents of Marshall County.

"The Probate Court is the Court of the People"

The Judge of Probate is also the Chief Elections Official of the county, and serves along with the Sheriff and the Circuit Clerk as the official Appointing and Canvassing Board for all County, State, and Federal Elections, held in Marshall County.
Probate Judge:
Andrea Lecroy
425 Gunter Avenue Suite 110
Guntersville, AL
35976
(256)571-7764
(256)571-7732
probate@marshallco.org